International Institute of Management > Board of Advisors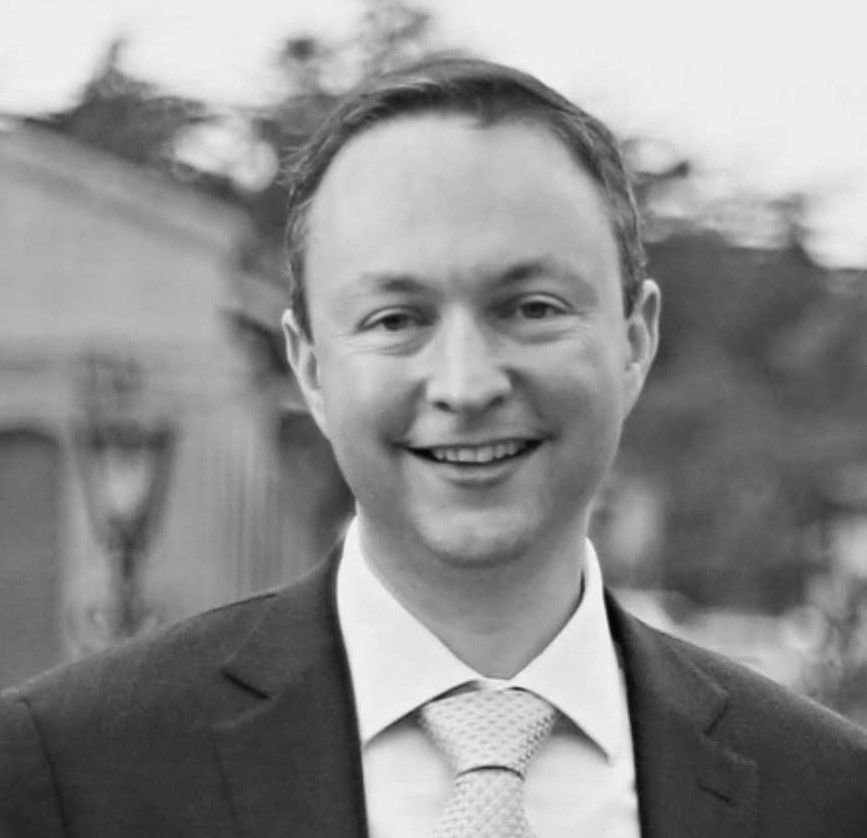 Vladyslav Polyansky
Board of Advisors - Investment Management
Geographic Area: Europe and Euro-Asia
Vladyslav is Director and Chief Investment Officer at Galore Capital, a macro hedge fund with a focus on achieving an absolute positive return in all types of market conditions.

Prior to establishing the Fund, Vladyslav was Chief Investment Officer at Tessa Capital, investment and advisory services firm. Possessing deep understanding of market drivers across multiple sectors and geographies with particular expertise in emerging markets of former Soviet Union, including Ukraine, Kazakhstan and Russia, Vladyslav managed proprietary trading desk and portfolio of private equity assets as well as advised corporate and governmental entities and high net worth individuals on their asset management and strategy needs, including in areas of sovereign debt financing and structuring, mergers and acquisitions, restructurings and divestitures as well as in capital market solutions.

Vladyslav originated, evaluated, negotiated, structured and closed investment opportunities to deliver outstanding returns in private equity as well as consistent returns from investments in global public equities, fixed income, currencies and commodities. Established project viability and built revenues and profits in acquired private assets through operational efficiency, strategic partnerships and organic growth, leveraging strong global network of business and investment contacts.

Before that, Vladyslav worked in senior portfolio management roles at some of the largest investment groups in Eastern Europe, AFK Sistema and System Capital Management. Vladyslav started his investment career in 1994 when he became a member of the foreign exchange trading and derivatives desk at Nord Bank.

In addition to business activities, Vladyslav has been actively involved in advising Eastern European and other governments on their investment strategies and sovereign wealth fund structures and funding sources. Among other projects, Vladyslav worked on developing the concept and preparing the implementation plan for creating a financial mega-regulator; assisted in developing legislation for financial markets regulation, including the laws on mortgages , on derivatives , on self-regulatory organizations ; studied best practices and regulatory issues and helped develop a framework approach for launching a sovereign wealth fund.

Vladyslav graduated with MBA degree from Olin Business School, Washington University in St. Louis, USA in 2003. He received a M.A. in Economics from Odessa National Economic University in 1999.
Contact Info:
Contact information are kept private to prevent spam and unsolicited emails. To contact the associate, please use contact us form.
3 to 5 Days Short Executive Seminars and 1 to 12 Months Advanced Management Programs
:::
Management Training Courses in USA
.
New York, NY
.

Washington, DC.
Houston, TX.
Miami, FL.
:::
London, UK. Paris, France. Rome, Italy.

Barcelona, Spain. Zurich, Switzerland.

Amsterdam, Netherlands. Vienna, Austria. Dublin, Ireland.

Munich, Germany. Stockholm, Sweden. Copenhagen, Denmark.

Oslo, Norway. Kiev, Ukraine
:::
Last Updated: January 1, 2022.
(C) 1998 - 2022 International Institute of Management, USA.
:::
Top