International Institute of Management
Location, Travel, Accommodation, Transportation and Area Attractions
Address, Map & Directions
International Institute of Management
10161 Park Run Dr. Suite # 150
Las Vegas, NV 89145, USA
Tel: +1.702.515.7447
Summerlin Area Office: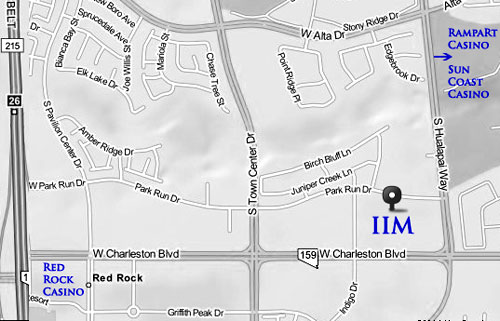 Plaza executive offices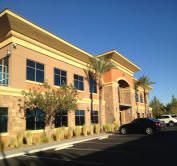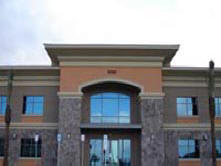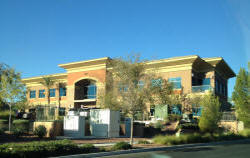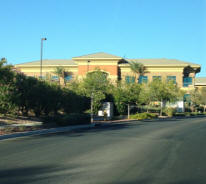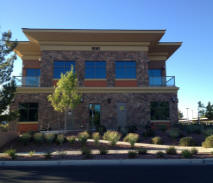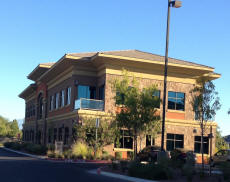 Building front entrance and views from the road

Directions
From "W. Charleston Blvd", take "S. Hualapai Way" (go north) for less than 0.1 mile

Take First Left onto Park Run Drive

Take Second Left into the Office Complex. It is the first building on your left. Building entrance is from the other side. Parking is free.
Management Training Facilities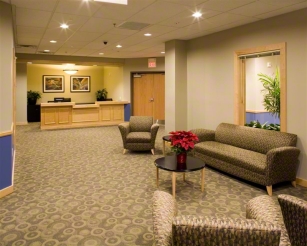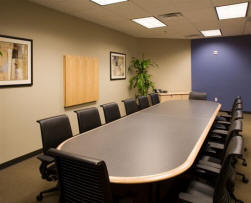 Las Vegas Summerlin Area Attractions
Upscale area with executive golf courses and resorts.
About 12 miles to the Las Vegas Strip (Center)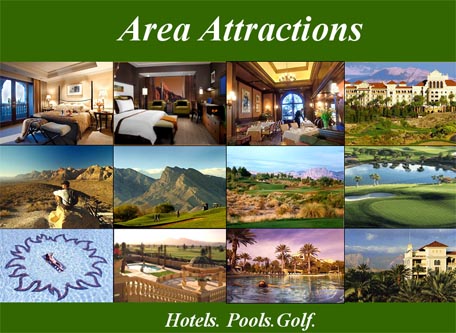 Las Vegas Boulevard (The Strip)



For International Visitors
USA Visa Information Page. Citizens of 27 countries do not require a Visa to visit the US. If you need a Visa, you may want to apply 8 or more weeks in advance.
Las Vegas, Summerlin Area Accommodation
Our offices are located in West Las Vegas near Summerlin Downtown Area (full of new shopping and entertainment). Note: The Institute does not have a business relationship with any of the listed hotels, taxis or other companies, the information is provided here for your convenience. Please check their website for latest updates or changes.
All Hotels and Resorts Have Free Parking
Red Rock Hotel and Casino (redrocklasvegas.com) 1.3 miles to our offices (Luxury hotel and closest to the course venue. Check if they offer free shuttle to airport and strip)

Sun Coast Hotel & Casino (suncoastcasino.com) 2.4 miles to our offices (Check if they offer free shuttle to airport)

JW Marriott Las Vegas Resort, Spa & Golf - 3 miles to our offices (Luxury hotel & resort)

Element Las Vegas - By Westin - 3.5 miles to our offices (Affordable and good quality)

La Quinta Inn Las Vegas - 4 miles to our offices (Affordable and good quality)

Hampton Inn Summerlin - By Hilton 4 miles to our offices

Best Western (West) 4 to 5 miles to our offices

Courtyard Las Vegas Summerlin 6.5 miles to our offices
You can also use Google Maps to search the address of our offices: 10161 Park Run Dr., Las Vegas, NV, then search nearby hotel options on the map.
You can also use hotel/airport taxi websites with maps: booking.com, priceline.com, expedia.com, and hotels.com
Las Vegas Corporate Housing (for group travel)
Check booking.com and expedia.com for short and long stays "Summerlin" Area / West of Las Vegas (zip code 89145).
Las Vegas Transportation
We recommend using Uber or Lyft App on your smart phone for ordering transportation, it can save you up to 50% of the cost of regular taxis. It is accurate, quick and safe.
Our offices and Summerlin area hotels are about 15 miles (24 km) from McCarran International Airport, (LAS). Car rentals, taxis and limousines are available at the Airport. Ask the airport information desk for directions.
Las Vegas Bus / Transit (RTC)
The main bus route is West Charleston. The Bus number is 206. The Nearest bus stops are
Charleston after Indigo (Stop ID: 5338) - This is the closest stop.
Charleston & Hualapai (Stop ID: 3690)
Charleston & Town Center (Stop ID: 7228)

Full Schedule https://rtcws.rtcsnv.com/routepdf/206.pdf
Check with RTC website for latest changes and update schedule. You can download the App to find bus routes and stops.
Las Vegas Limousines
For the same price as a taxi, you can rent a limousine for one hour from $50 to $100. The driver will meet you at the airport and you can avoid taxi waiting line. For groups you can rent (16-seats bus in a luxury limousine style). Please Google Las Vegas limousines
Las Vegas Car Rentals
You can rent a car for about $25-50 per day. The car rental will provide you with a map and directions to the hotel. Consider the following car rental companies:
Avis.com. Enterprise.com. Hertz.com
Las Vegas Taxicab Prices and Fares:
From the airport to any of the above-listed Summerlin area hotels, the taxi fare is about $60-70. Most the taxis accept credit cards, however it is better to bring USD cash with you.
The taxi/Uber fare is about $10 from any of above-listed Summerlin area hotels to our offices
You can find more information at taxi.nv.gov
Las Vegas Area Attractions and Things to Do.
Golf Courses
1.3 miles to TPC Canyons Golf Course (Tournament Players Club)
1.8 miles to Badlands Golf Course (badlandsgc.com)
2.6 miles to Angel Park Golf Course (angelpark.com)
National Park (must see)
4 miles to Red Rock Canyon National Conservation Area/Scenic Drive and Hiking area
City Center
12 miles to Las Vegas Blvd (The Strip Hotels and Casinos)
Other
23 miles to Las Vegas Motor Speedway
30 miles to Mount Charleston Resort (Winter ski & cooler temperature during summer)
Las Vegas Travel and Entertainment Information:
Las Vegas Weather: weather.com
Las Vegas Portals: lasvegas.com. Las Vegas city official site